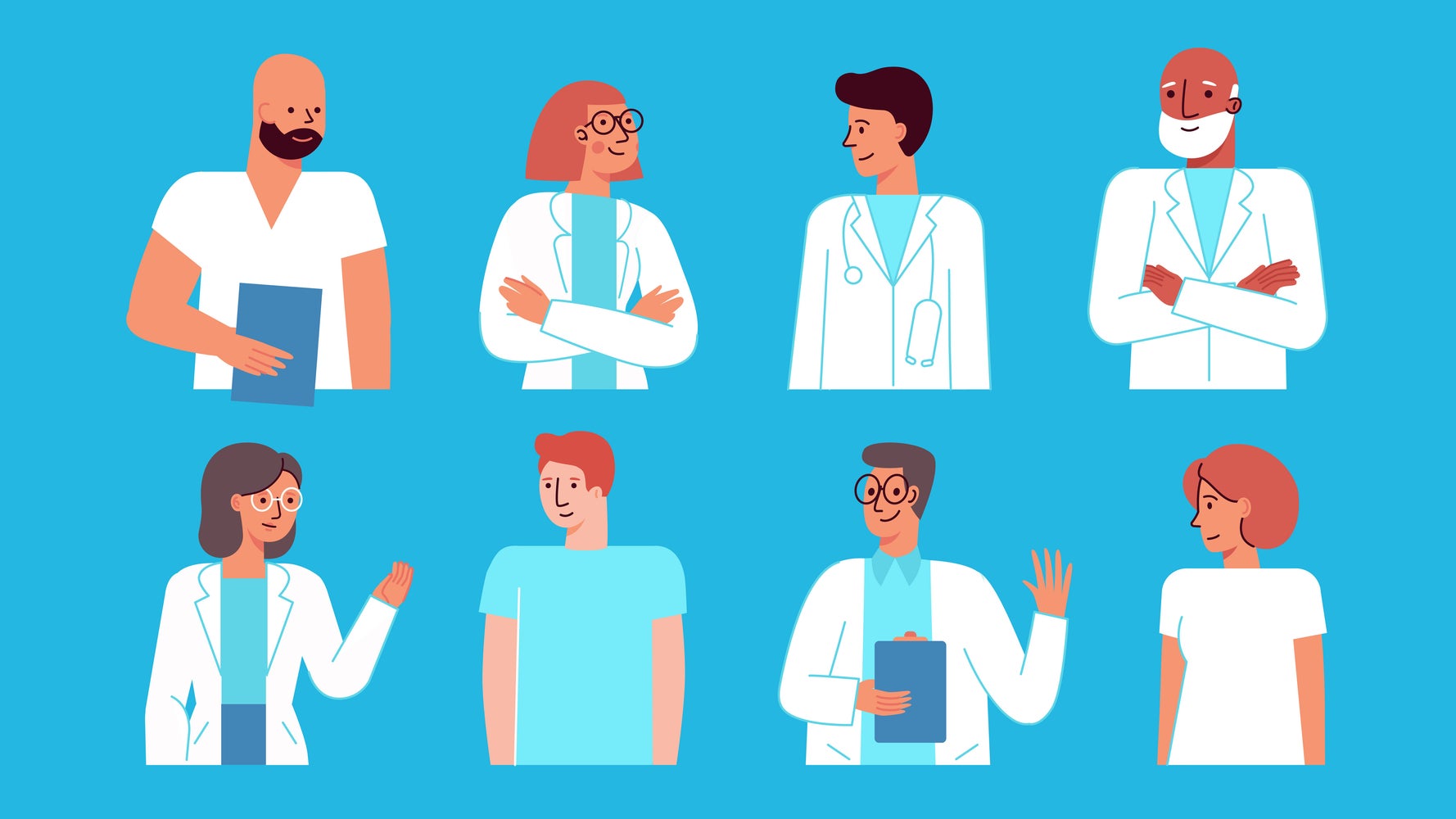 ‍
Healthcare jobs are in demand, and many people want to work in this field. However, finding the right job can be challenging. It's not always easy to find a healthcare job you love and that fits into your life. As your friend looks for a new position — or perhaps takes the first step toward becoming a nurse or another medical professional — you might be inspired to help them find work. There are many ways you can be supportive of your friend as they explore their career options and search for new opportunities. But helping them find a healthcare job may feel like too much assistance. Instead, try these simple suggestions. As friends, you know your friend's strengths and interests better than anyone else. Use that knowledge to help them find the right job or further their education so they have more options in the near future.
Provide Encouragement
If your friend struggles to find a job, it can be discouraging. Being in a job search can be hard, and it can be easy to doubt your own skills and abilities. Reassure your friend that they are valuable and that you're certain they will find the right job. You can also help your friend by reminding them that job searches take time. They could be looking for months before finding the right position, so be patient and keep them motivated.
Check CV and Cover Letter Outcomes
If your friend asks for your help reviewing these documents, check them against hiring manager expectations for the position and company. You can also search for sample resumes and cover letters on the Internet. If your friend is applying for a nursing position, make sure their CV contains the correct terminology and that it's targeted to the position. Your friend may need to include a CV that's specific to the healthcare industry.
Help Research Careers and Companies
As you help your friend research careers, you can also help them research companies. Look up companies that your friend is interested in working for and review the kinds of jobs available. You can also look up job descriptions for the positions your friend is applying for. Once you've researched these topics, share your knowledge with your friend. This will help them make better decisions about which companies to apply to and what positions to pursue.
Help With Networking
If your friend is searching for a job, they may also need to build a network. In fact, many industries are hiring people with a strong network, so helping your friend build connections can be a great way to help them find work. You can start by introducing them to your own contacts. Ask your friends and family members if they know anyone who'd be interested in hiring your friend. If you don't know many people, help your friend research ways to build a network – such as through reputable social networks like LinkedIn.
Help With Job Interview Feedback
If your friend begins interviewing for jobs, ask them to record their interviews and share the recordings with you. You can also ask them to record feedback from their interviews so you can help them improve between each meeting. Beyond these suggestions, you can also help your friend with general interview tips. You know what an ideal interview looks like, so you can give your friend advice about how to succeed at their next meeting.
Earn up to £500 by recommending them to us
At Chase Medical, we are the leading UK agency supplying staff into the Primary Care sector. We heavily specialise within General Practise, Community and Urgent Care settings, but offer a broad range of experience across all Primary Care disciplines.
As an ethical, friendly agency, we can help you to access a wide range of permanent jobs, regular shifts and ad hoc locum work across the UK. So, if you know somebody who would be a great fit for one of our opportunities then we would love to hear from you.
Recommend a friend today for work at Chase, and you could earn up to £500 – plus help to find them their perfect role. It really is a win-win.
Conclusion
Healthcare jobs are in high demand, and many industries have openings that need to be filled. Finding the right job can be challenging, however, especially for those who are new to the field. It's not always easy to find the right position, and it can be difficult to get hired. As your friend looks for a healthcare job, you may want to help them find work. There are many ways you can be supportive of your friend as they explore their career options and search for a new position. Start by providing encouragement, checking resume and cover letter outcomes, helping research careers and companies, helping with networking, helping with job interview feedback, and recommending them to us for specialist support in finding their dream role.